From Jan. 9-12, 2007 till next entry

Exceptionally warm weathers. Even so much that local people are worried about a postponed winter and the damages it might cause to the nature, to plantations.
We enjoyed sunbaths on the patio.


---

Jan. 13, 2007

A heavy rain.
But it was warm even after it.
It was supposed to be a special Indian supper today with Inkku and Pekka in Almyrida, but the event had been cancelled. Instead a very tasty supper in Mythos (Kalyves). Chicken á la creme & lambchops!


---

Jan. 14, 2007

A trip to Stylos, and futher up to Samonas.
Cloudy but warm up in Samonas where we found a very popular reastaurant with magnificient views over our area. But we saw the view for just a short moment before the clouds encircled us.


---

Jan. 15-17, 2007

The amazing sunshine and warmth returned. T-shirt weathers during the day.

Nikos for supper in our house. That dear elf-of-a-man.

Annaleena came over after exploring walking paths on the south coast. Spent the whole time with her on the patio, in the sunshine, and enjoying a conversation with her.


---
Jan. 18, 2007


Another day with sunshine and around 20C temperatures during the day. In the afternoon this sky.


---
Jan. 19, 2007


TO YOU KITI ! It's your birthday !
No wonder why the sun was shining from a clear, deep blue sky!

Our new route with Ida and Milli is more than interesting...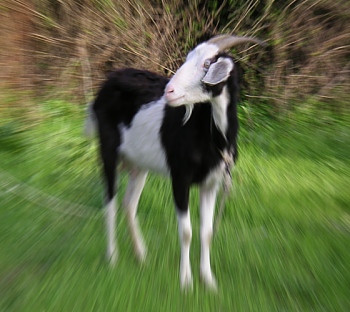 ...because of him. He gives great excitement to Ida and Milli, while remaining totally calm.

An enjoyable dinner with Inkku and Pekka in the taverna in Megali Chorafia.

[ If you see only this frame, click here to see the complete diary ]