March 10, 2007 till next entry

The Cretan spring in Kalyves gives us repeated joys in observing so many plants which are starting to come alive again.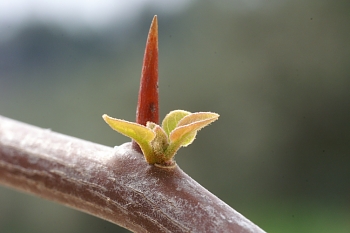 A plant of the Euforbia family. Tyräkki in Finnish.

Those baby-leaves make us think about marmelade. There's even sugar powder on the branch to be seen, if you enlarge the picture by clicking it. And the thorn, a pointed, thin, syrapy lolli-pop, is there guarding the marmelade.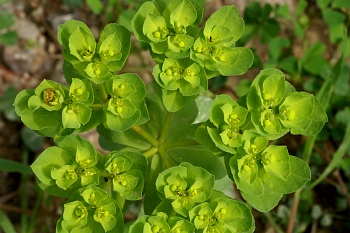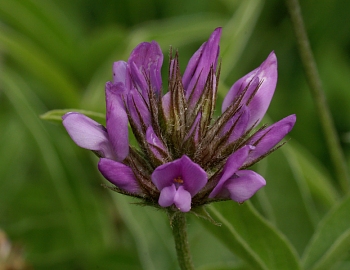 Psoralea bitumiosa, hartsiapila (FIN), pitch trefoil (ENG)

You may have noticed that we are no botanists. Our interest in the flora is mostly of an aesthetic kind. But we believe there may be viewers who would like to know all the names of the plants, insects, etc. in our diary. If you have any of the missing information, do not hesitate to click the link in the upper right part of the screen. Thanks!

[ If you see only this frame, click here to see the complete diary ]