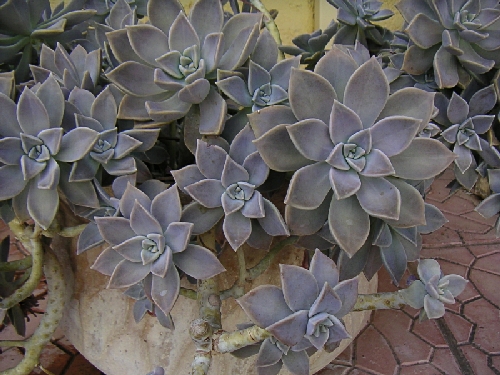 No monasterial things surpass Maria's plants...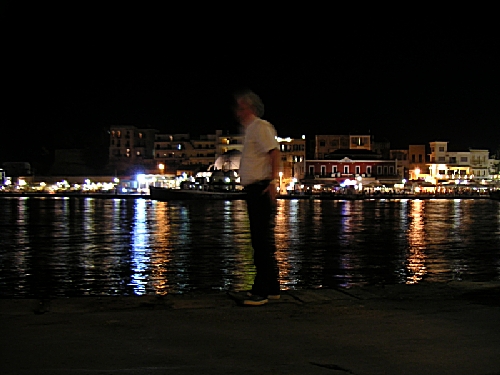 ...or views of Chania's old harbour...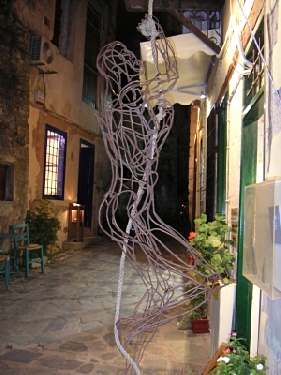 ...where you can see this...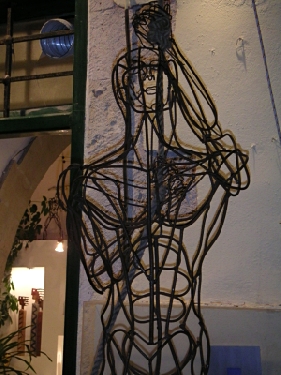 ...and explore it like this...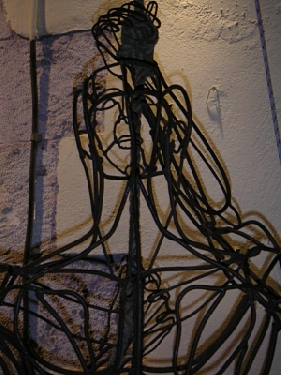 ...or closer!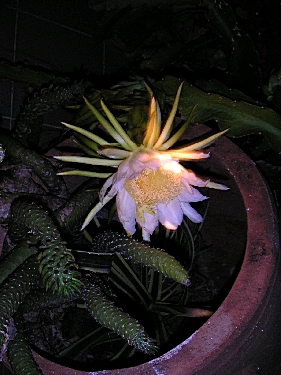 And then the night falls.
Back at Maria's there is a unique experience.
The cactus that blooms only one night!
For us and Maria.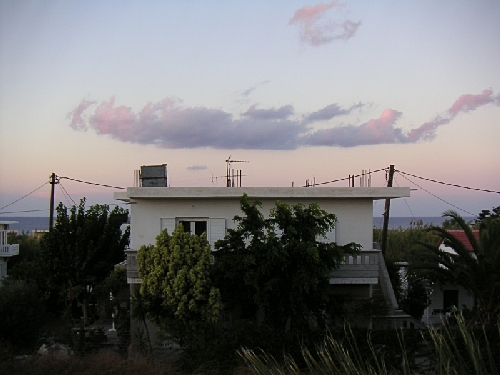 But when the dawn comes in,
there is a strange cloud up in the sky.
What does it look like?