Fourth photostop: Italy, Venice and San Erasmo 2011-09-25 to 27. Page 2.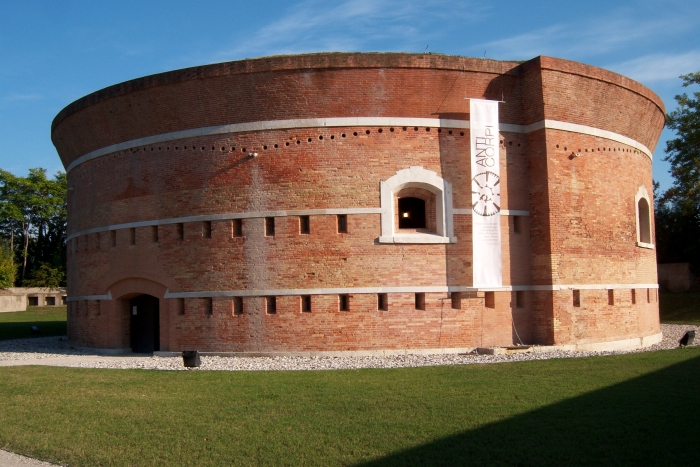 San Erasmo. The fortress that has been turned into an exhibition hall.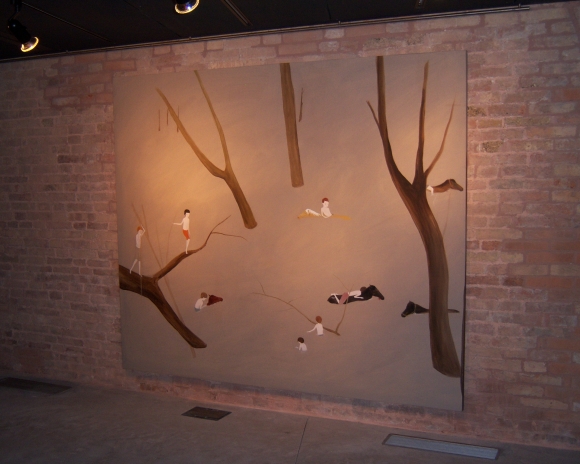 Some samples of the exhibition will follow. I didn't notice the names of the artists, but my friend, Jesus from Paris, told me that one of them was Luigi Nono's daughter. I wonder which? But it's great that such possibilities are given to artists to meet their audience for free!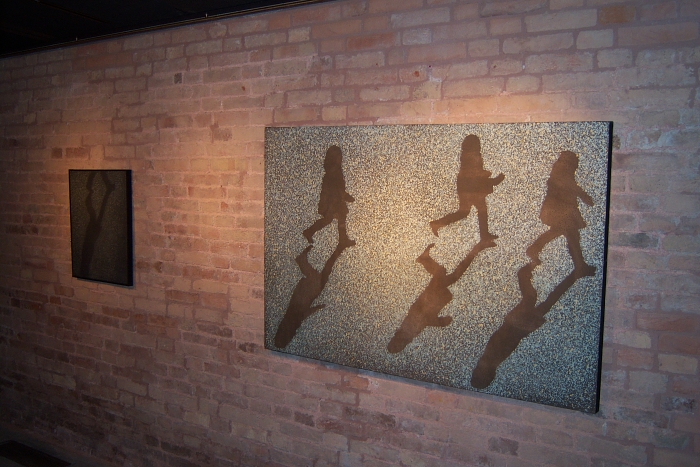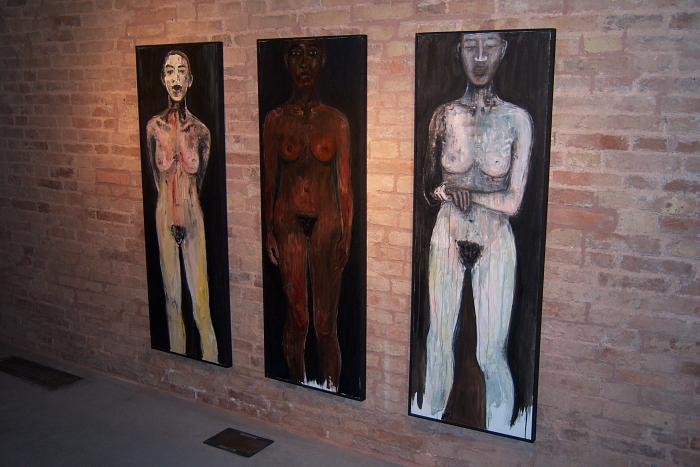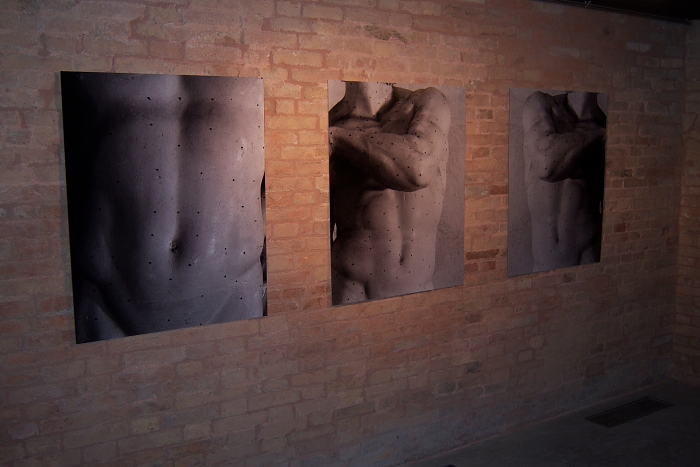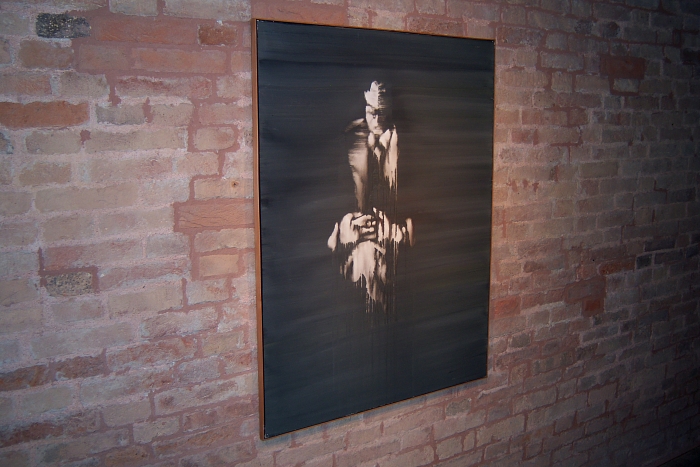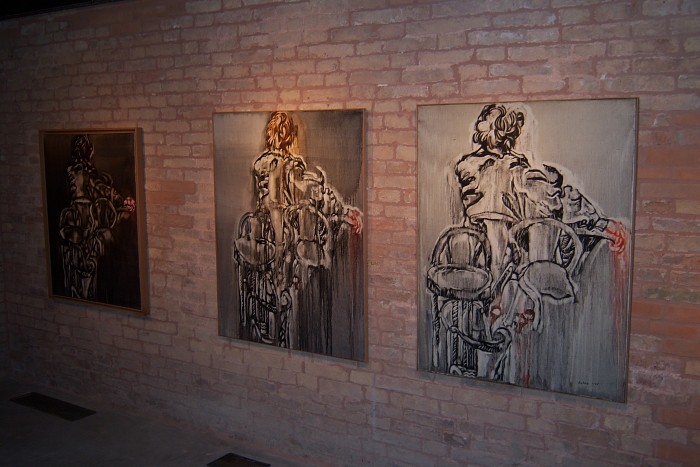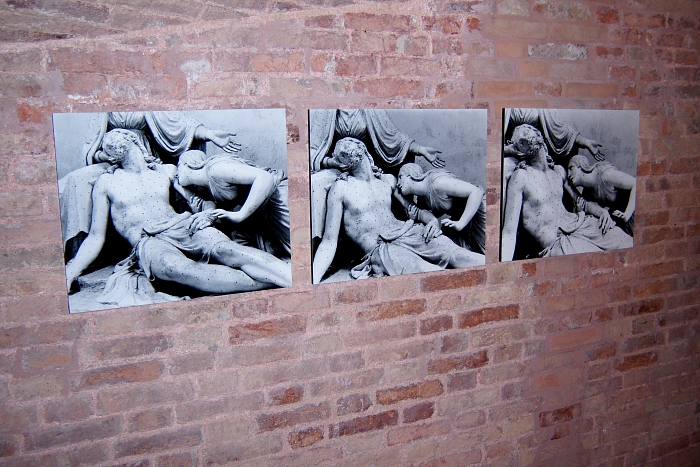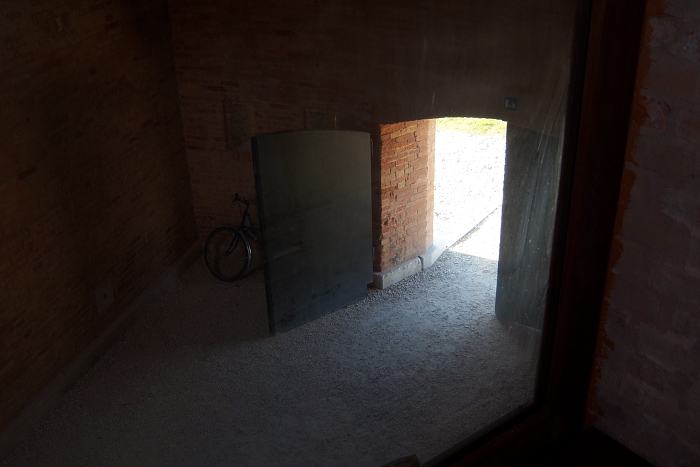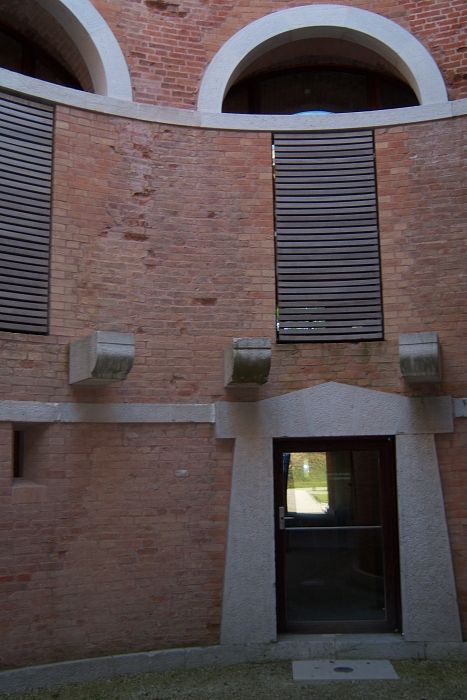 Exiting the exhibition. I enjoyed it!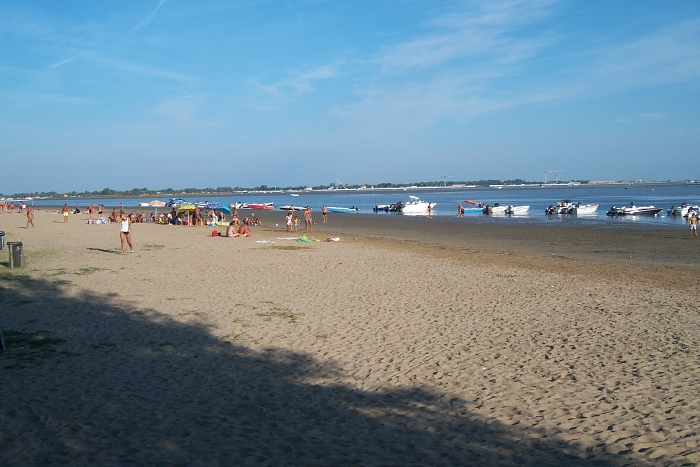 Just a few steps from the exhibition hall San Erasmo showed what it means for weekend Italians.